Hours
Thursdays: Tapas and Live Music! 5pm - 8pm
Fridays and Saturdays: Fine dining 5pm - 9pm
Home

/

Archive by category "Planning"
Category Archives:
Planning
We Bought the Farm!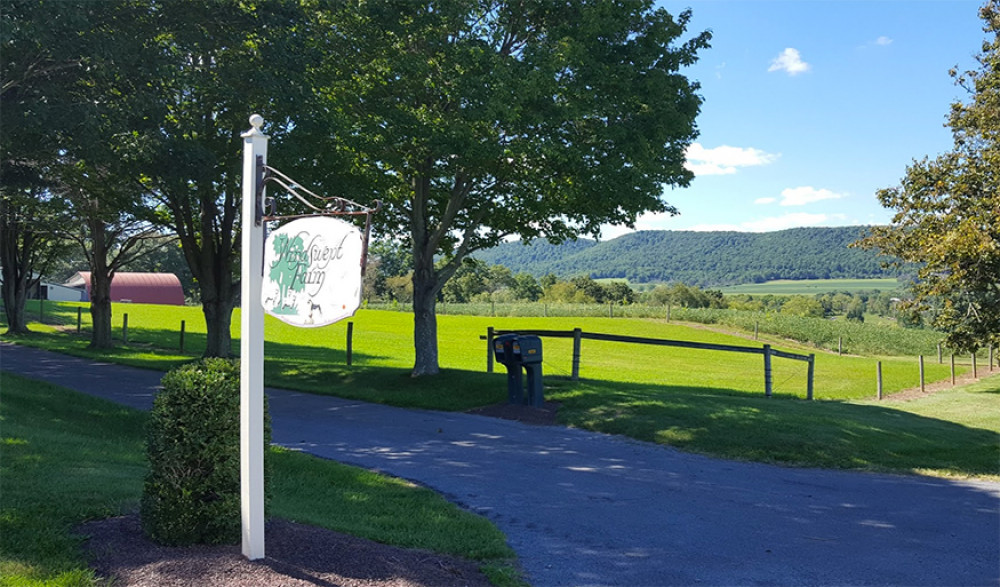 RE Farm Café has a permanent home at Windswept Farm! Located in Patton Township near the airport, Windswept Farm was a former B&B, wedding venue, and home to award winning […]
---
Good Food Takes Time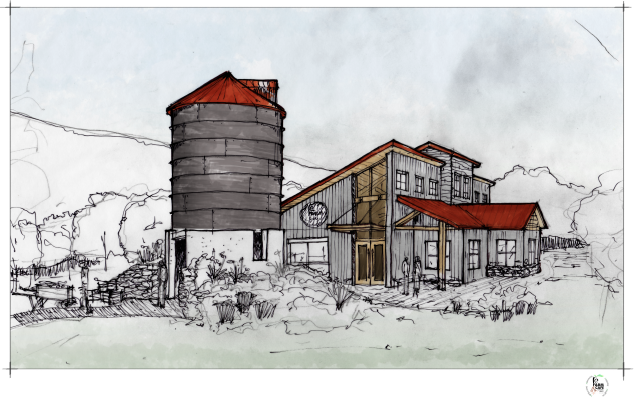 April 16, 2016 For Information Contact: info@refarmcafe.com Good Food Takes Time: RE Farm Café Reopens Search for Location State College, PA: The much anticipated groundbreaking of the RE Farm Café has […]
---
Site Planning Continues
The orange tape is the rough stake out of the building footprint. This foot photo was taken standing in the spot that will be the open teaching kitchen of re!
---