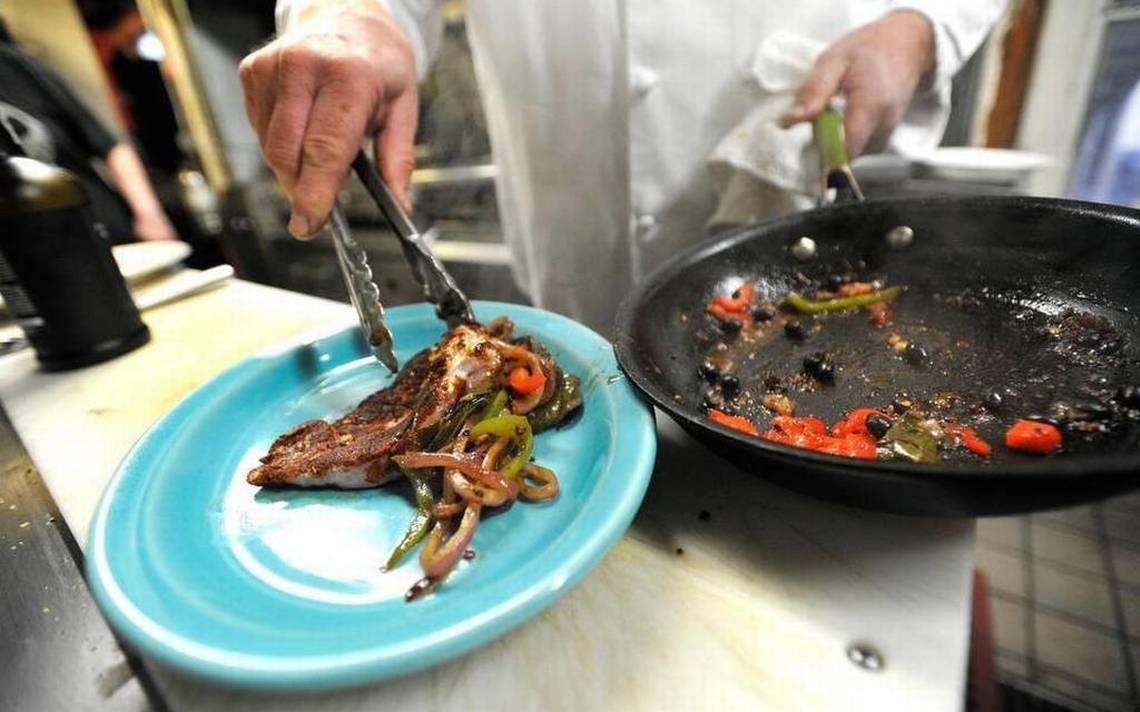 BY SHAWN ANNARELLI
sannarelli@centredaily.com
Updated December 17, 2016 12:13 AM
It's been a long wait, but Monica and Duke Gastiger finally have their farm and a space for another restaurant.
They envision RE Farm Cafe as an educational resource on food, energy, land and responsible development that also offers locally sourced foods prepared by chefs and served in a unique atmosphere. Their goal is to be a model for sustainable development and agricultural diversification that can serve to preserve small farms and open space.
The new eatery will be at Windswept Farm in Patton Township.
"Windswept Farm was a former B&B, wedding venue, and home to award winning sheep," the Gastiger's said in a Facebook post. "Situated on 57 acres of rolling fields, pasture lands and woods, the café will be developed through repurposing the existing house while the farm transitions to becoming certified organic. Agriforesty, integrative experimental and demonstration agriculture, and constructed wetlands are a few of the exciting components already in the works."
The Gastigers, who own Spats Cafe and The All-American Rathskeller, have attempted to find a location for years and had plans submitted for one in Ferguson Township. That folded in early 2016 and the couple reopened their search for a different farm in April.
"We are committed to creating a truly unique experience that is a destination spot for our customers," Duke Gastiger told the CDT earlier this year. "This type of specialty operation has very specific needs, and as we moved forward in the process, we realized it was necessary to find a different location for our project."
The Gastigers said at the time that they would not quit their quest for another restaurant
"People have been extremely supportive of this concept, so we wanted to keep everyone abreast of the progress," Monica Gastiger said. "We are very excited about its prospects and hope to have news to share in the near future."
View Full Story Here: